Custom Subscription (hardcover/paperback mix)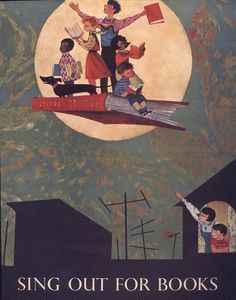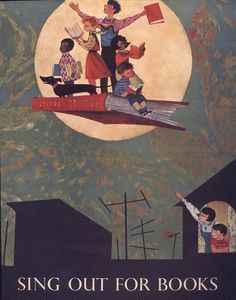 Custom Subscription (hardcover/paperback mix)
Price includes one hardcover, paperback or board book per month, gift wrapping, personalized book plate, and a handwritten note card.

The longer the subscription, the more you save!

$17.99 per month for a 12-month subscription

$18.50 per month for a 6-month subscription

$18.99 per month for a 3-month subscription

Each book in each custom subscription is hand-chosen specifically for the recipient. Subscriptions can be tailored to children aged 0-7.


Customization options will appear once you have added a subscription to your shopping cart.
illustration by Ezra Jack Keats