"Portrait of the Artist"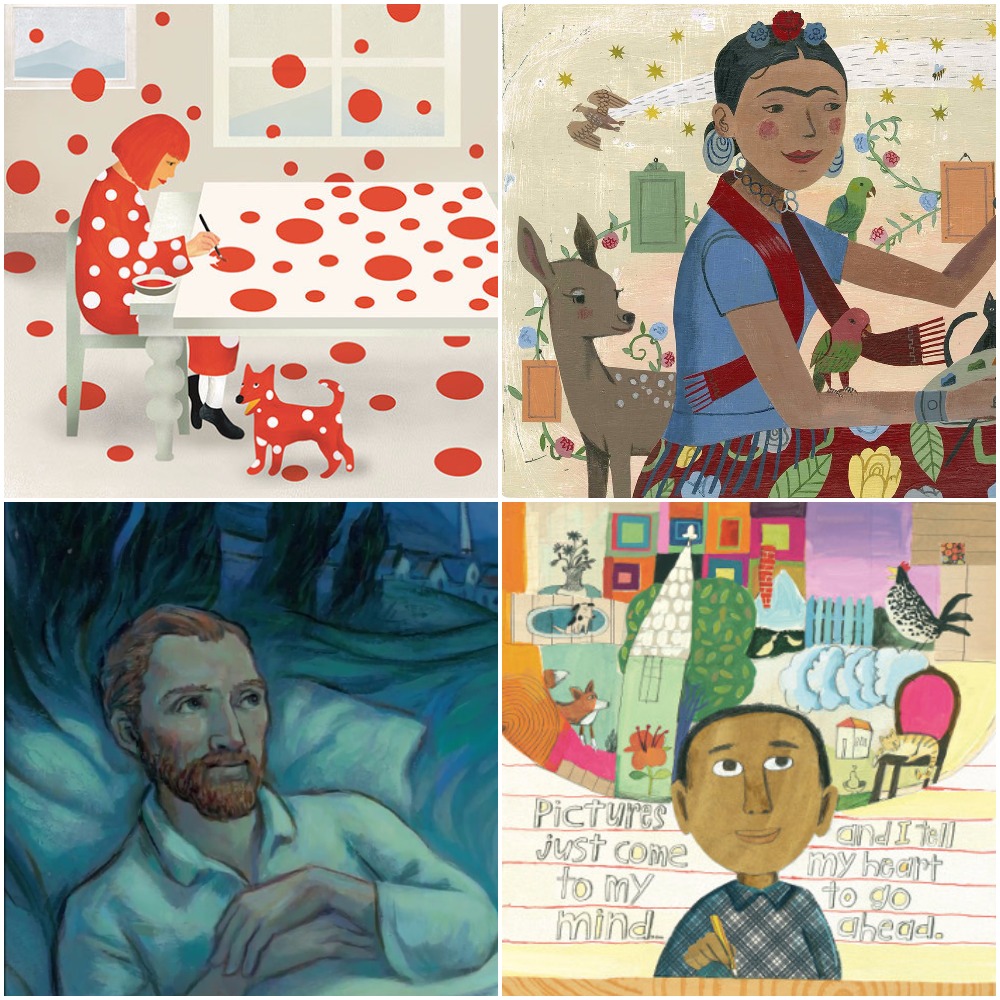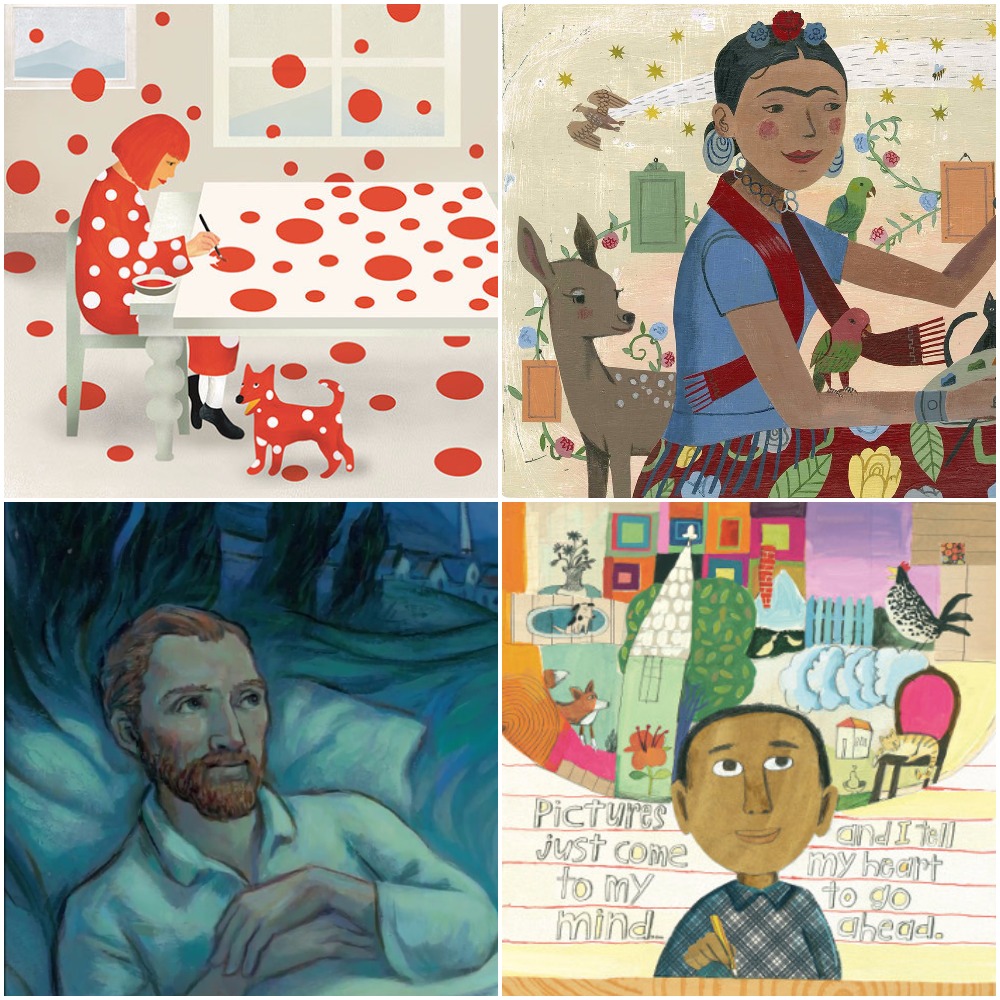 "Portrait of the Artist"
Every month, the subscriber will receive one of our favorite picture book biographies of a noted artist.


Price includes 12 hardcover books delivered monthly, gift wrap, handwritten cards, and personalized book plates.


This subscription is not customizable and is generally suitable for children aged 4-9.


$21.50 per month. Also available as a 6 book subscription for $23.50 per month.