Life Lessons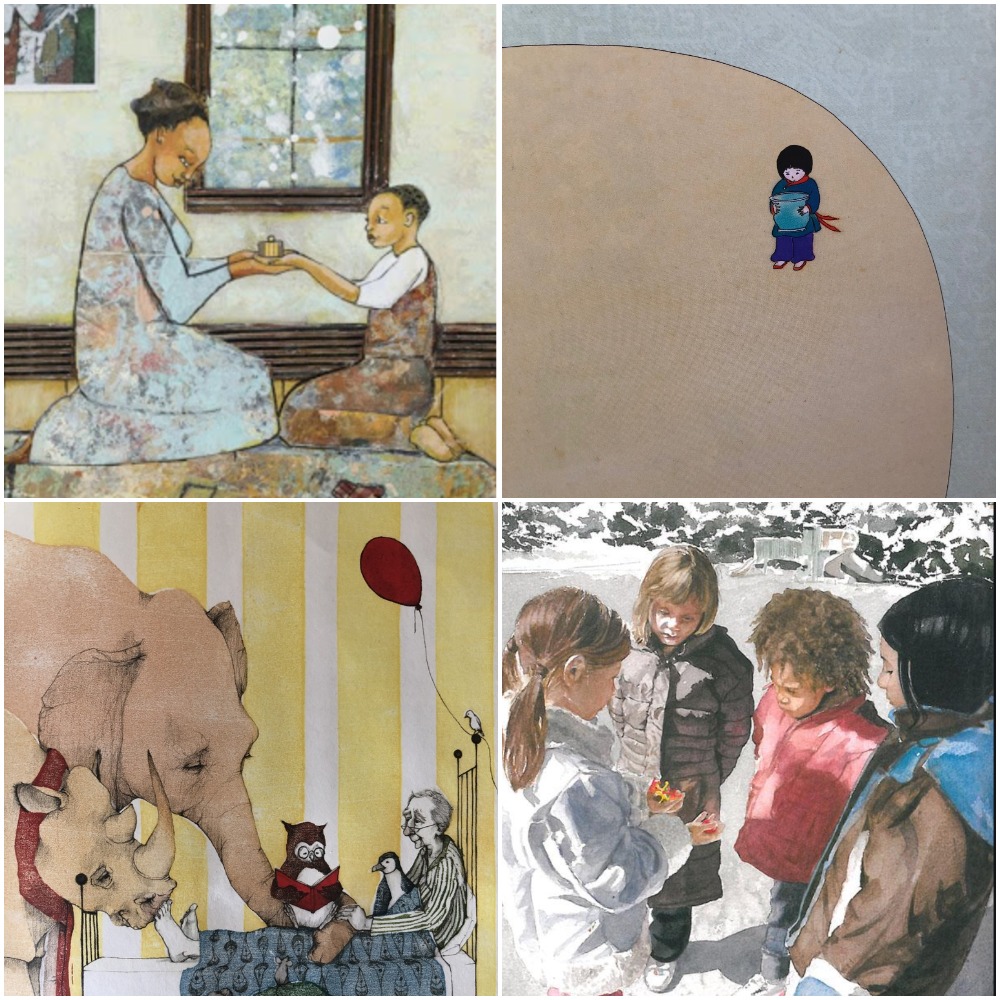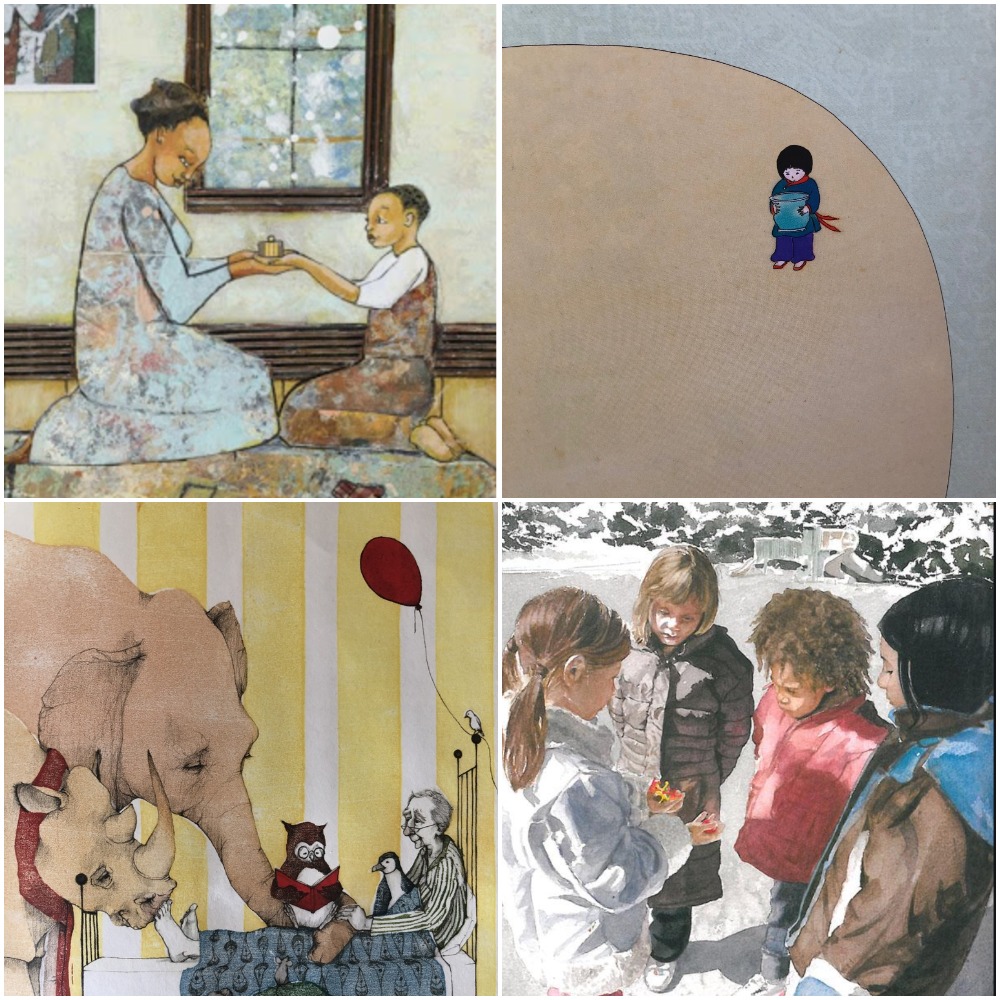 Life Lessons
This subscription includes books that deal with themes of kindness, empathy, bravery, honesty, forgiveness, and gratitude, among other topics.

Price includes 12 hardcover books delivered monthly, gift wrap, handwritten cards, and personalized book plates.


This subscription is not customizable and is generally suitable for children up to age 7.


$21 per month. Also available as a 6 book subscription for $23 per month.