"The Opposite of Spoiled"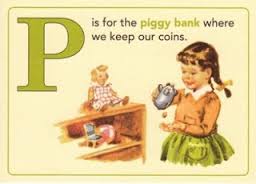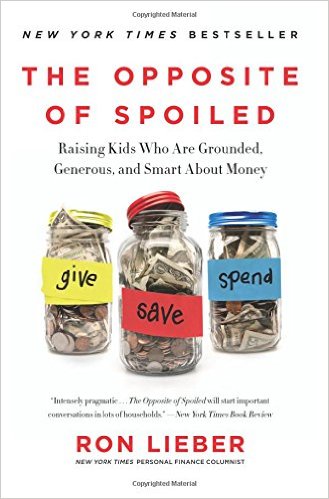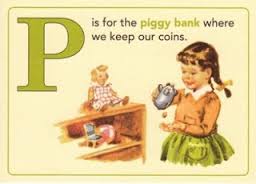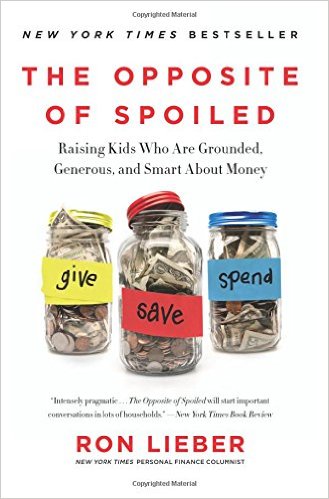 "The Opposite of Spoiled"
This subscription consists of some of our favorite picture books exploring the themes of money, work, worth, and values.
 
This list was curated in collaboration with New York Times Money columnist Ron Lieber, whose book, The Opposite of Spoiled: Raising Kids Who Are Grounded, Generous, and Smart About Money, will be included in the first month's delivery.
 
Books will arrive gift-wrapped with a handwritten card.
 
This subscription is not customizable and is suitable for children up to age 8.
 
Available in 12 or 6 book packages, and as a monthly subscription or all-at-once delivery.