Houses and Homes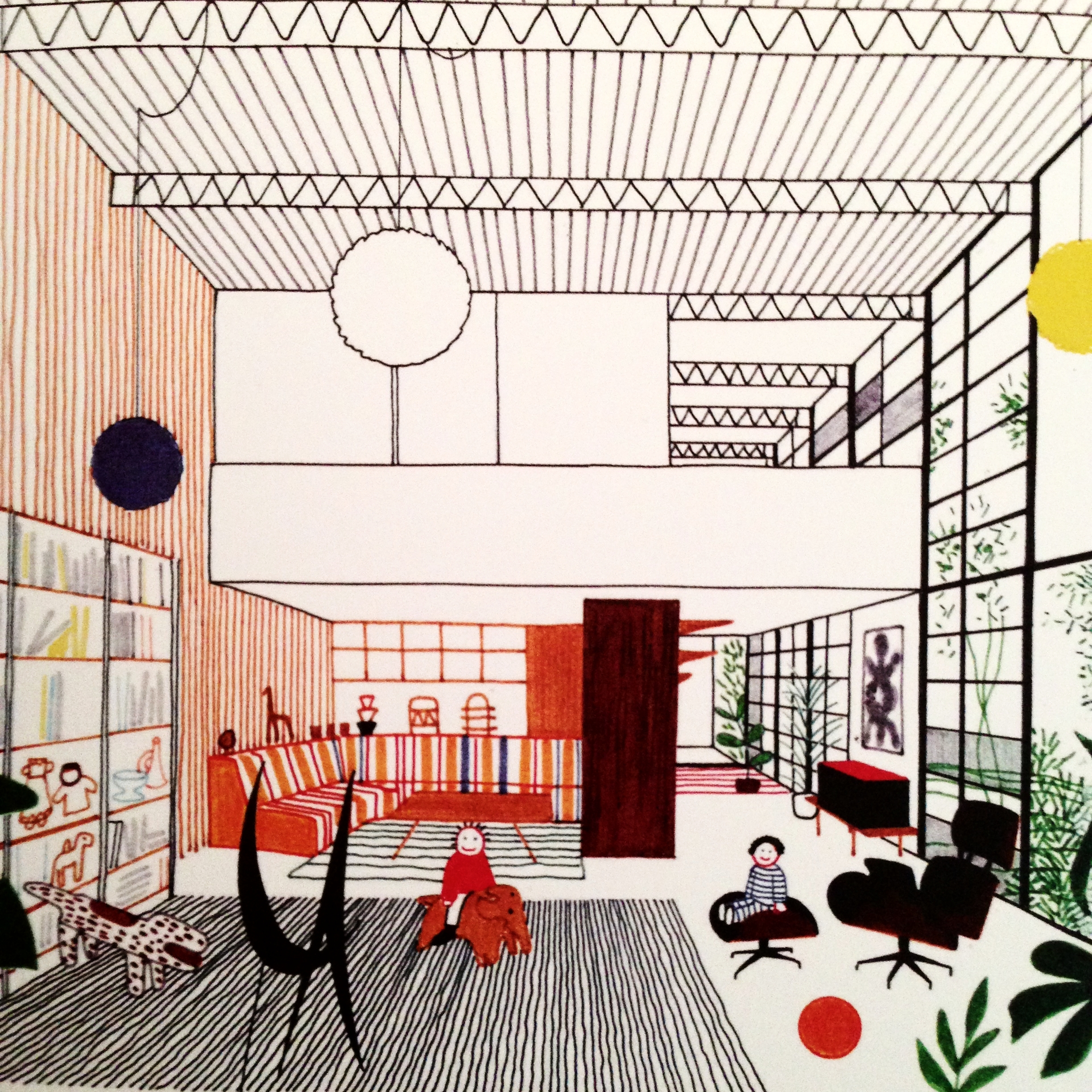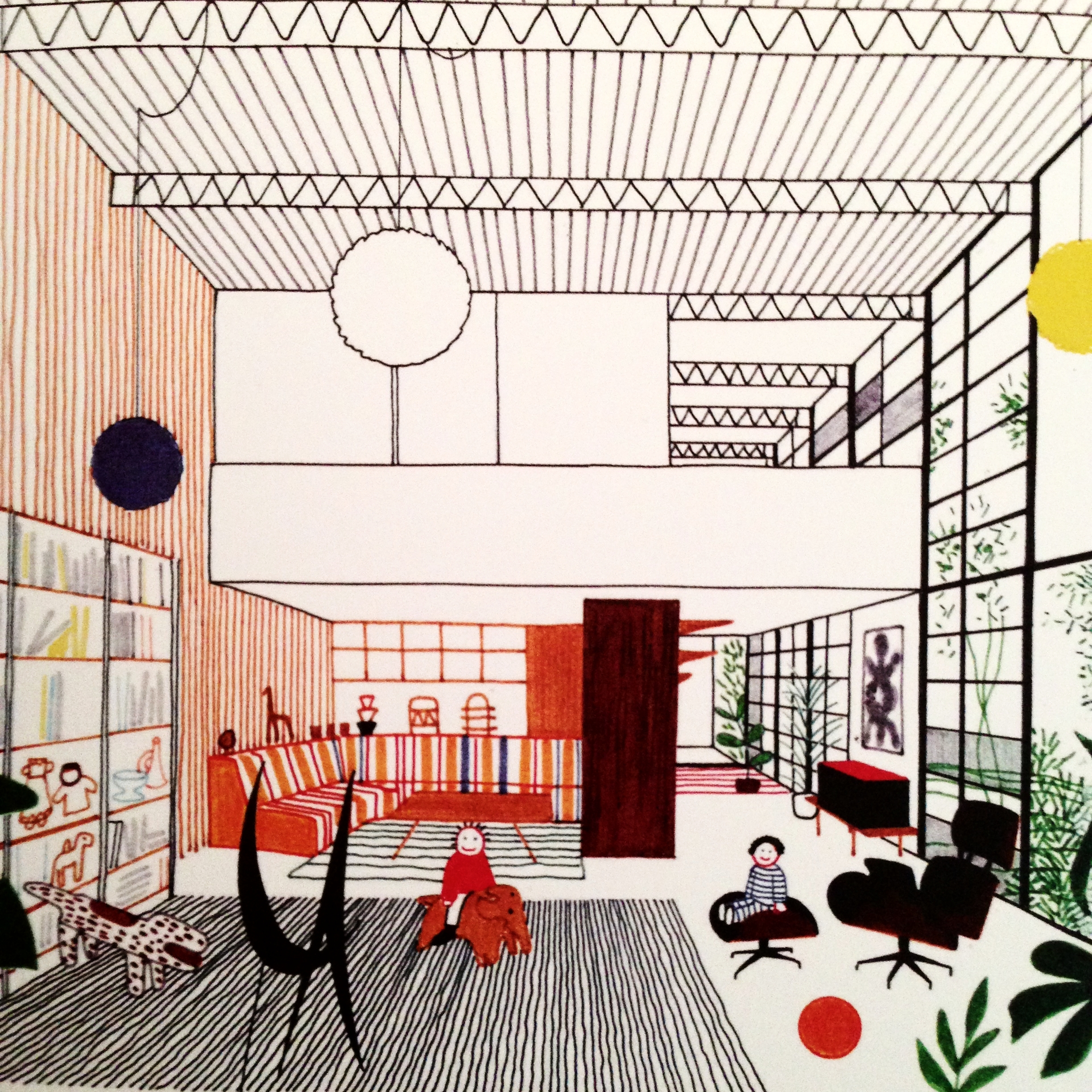 Houses and Homes
Over the course of a year, the subscriber will receive a selection of picture books featuring architecture, lovingly-imagined depictions of anthropomorphized animals' dwellings, and meditations on the meaning of home.


Price includes shipping, gift wrap, handwritten cards, and personalized book plates.


This subscription is not customizable and is suitable for children aged 0-7.