"Tales from the Treetops"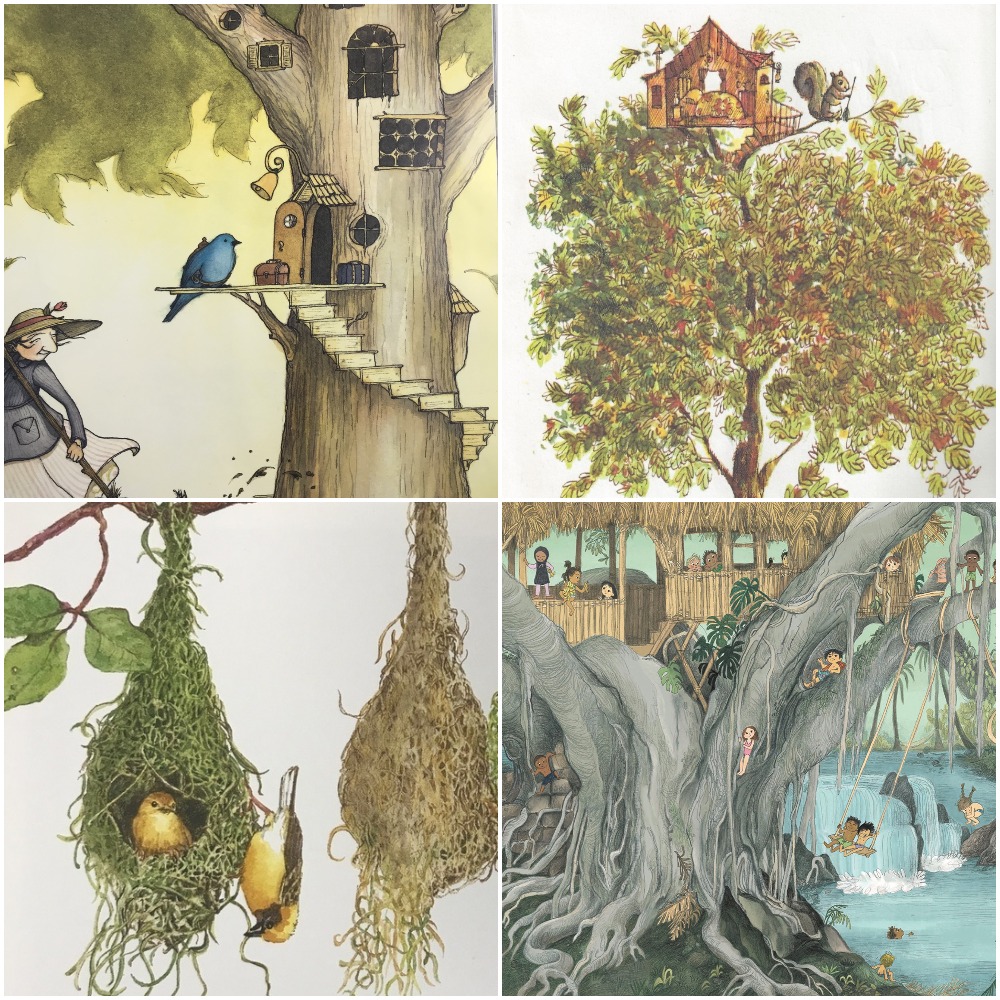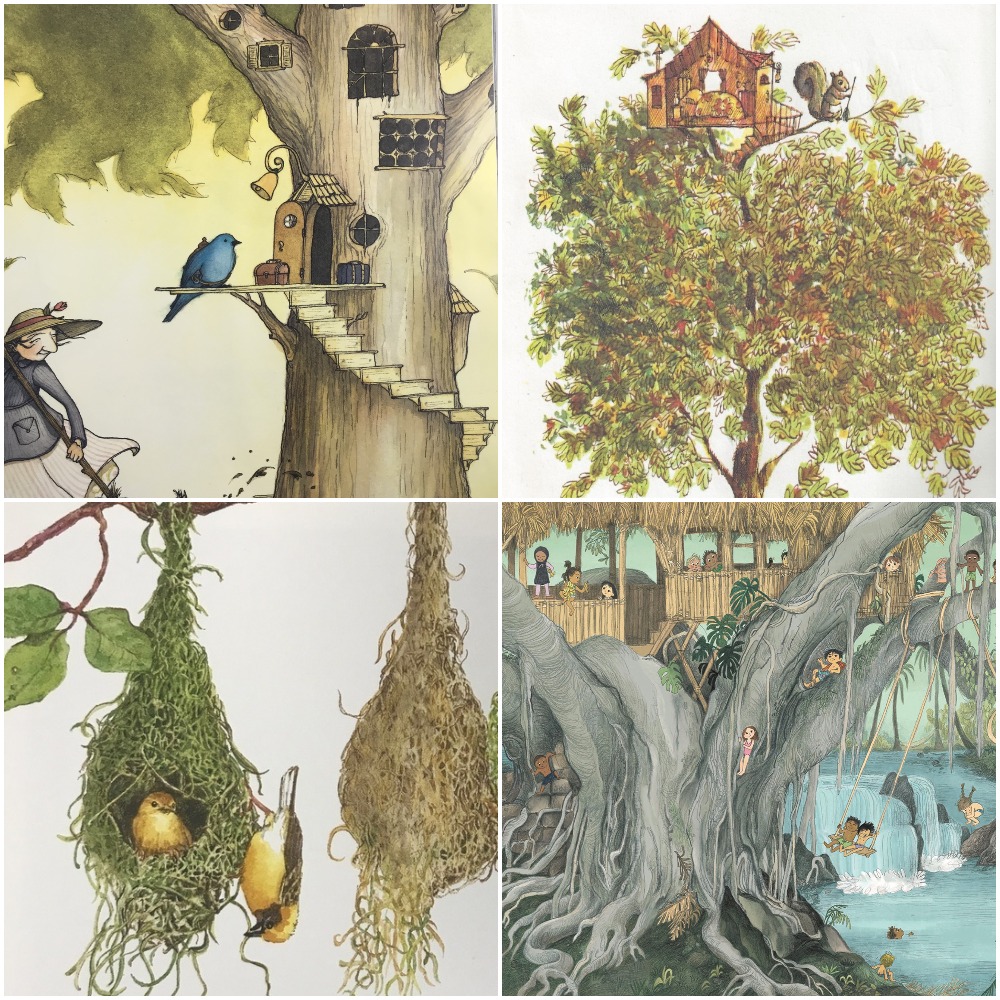 "Tales from the Treetops"
There's only one thing to do when you realize that many of your favorite books take place in the tops of trees: create a new themed subscription!


This subscription features many fanciful and wondrous tree houses, along with one or two non-fiction guides to trees and their inhabitants.


Price includes 12 hardcover books delivered monthly, gift wrap, handwritten cards, and personalized book plates.


This subscription is not customizable and is generally suitable for children aged 0-7.


$21 per month. Also available as a 6 book subscription for $23 per month.